Paypal is a secure electronic payment service that allows you to pay for your purchases easily, quickly and at no additional cost.
Your bank details are only registered with Paypal. You will therefore not have to enter them for each purchase made online.
You pay for your purchases in two clicks, payment is sent by a simple email address.

The credit card payments are processed through a secure server that encrypts data your credit card datas. We have at no time access to your bank datas.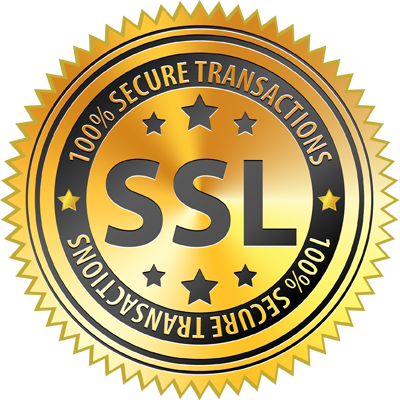 You can make a SEPA transfer directly from your bank account. Simply use our IBAN and BIC at the end of your order. Note that some banks may charge you for this service. The transfer time is generally 2 to 3 days.
Once the transfer is made, we will validate your order as soon as possible (1-2 additional days) and you will automatically receive the photos selected at your purchase.